Episodes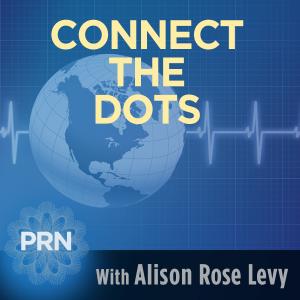 Wednesday Feb 21, 2018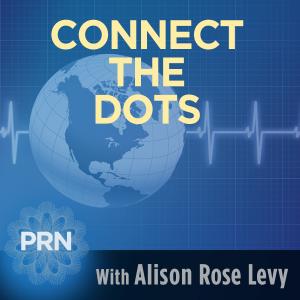 Wednesday Feb 14, 2018
Wednesday Feb 14, 2018
Government Corruption and Collusion with the Gas and Oil Industry: Listen to Josh Fox, Director of Gasland, How to Let Go and Love, and Awake: A Dream of Standing Rock; Pramilla Malick, Founder of Protect Orange County leading the fight against the CPV power plant in New York State; and DeSmogBlog's Steve Horn, leading environmental and energy journalist discussing why elected officials in both parties are bowing to gas and oil money rather than serving the public good— in conversation with Alison Rose Levy.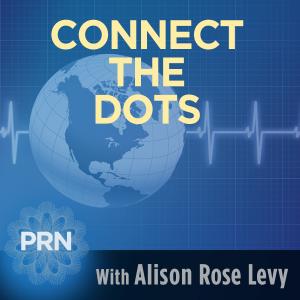 Wednesday Feb 07, 2018
Wednesday Feb 07, 2018
Can We Withstand the Trump Administration's Ongoing Attacks on Health?: Listen to Ted Schettler, MD, MPH, and science director of the Science and Environmental Health Network and the Collaborative on Health and the Environment reveal how the longstanding pattern of refusal to study and regulate toxic chemicals (amplified in the current administration) can further undermine public health— in conversation with Alison Rose Levy.